Laser Cutting
Precision controlled lasers allow you to cut and engrave complex shapes and the finest of details onto a variety of materials such as wood, acrylic, plastic, and more.
Finding uses in a wide range of industries from architecture to engineering, the potential applications are limited only by your imagination.
Laser Engraving
If you've been wanting to personalise an item or add that touch of quality to a special gift, look no further.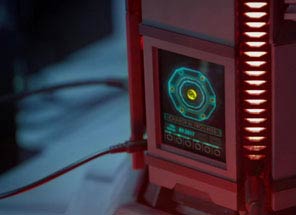 Custom Projects
Multiple years of experience in bespoke fabrication allow us to cater to your various needs. Employing a wide range of techniques to deliver the best possible results, our projects have found use in photography, advertising, and live performances.
Got something in mind? Let us know!